The School of Natural Sciences is a dynamic and value-oriented community committed to the advancement of the modern health care system.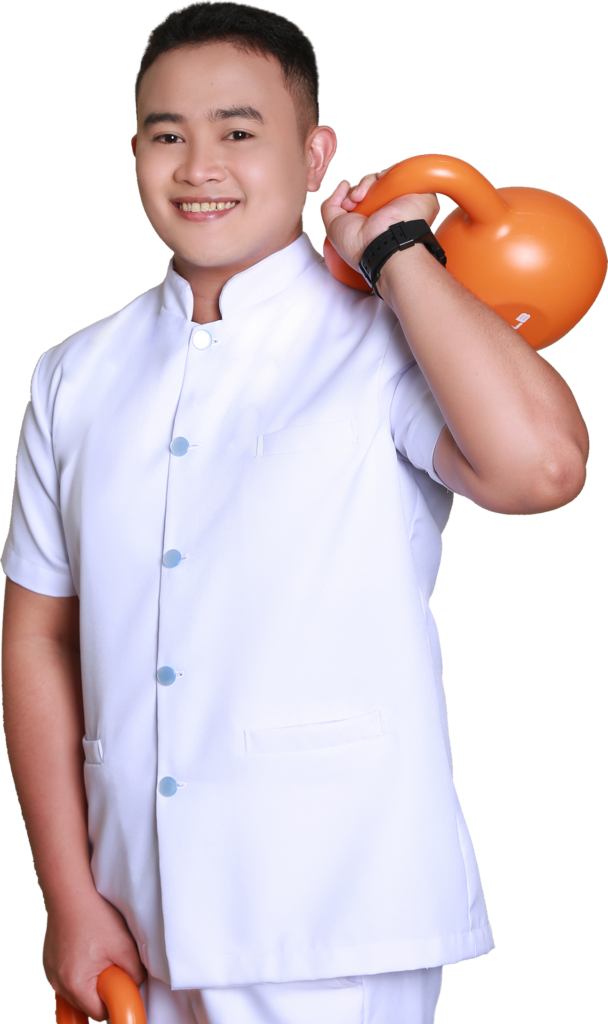 performs exemplary allied health medical services;
competes globally in delivering advanced health care services;
adapts a strong sense of social responsibility and accountability in a diverse culture;
undertakes relevant scientific researches for community advancement;
advocates noble ecological practices for a healthy environment; and
supports and sustains quality of work in the attainment of total wellness.
Dugong UB – A program aimed to encourage blood donation and bring it to patients in need of them.

La Trinidad Christmas Outreach – Helping spread a little bit more joy to those who have less during a season meant for giving.
Partner Industries:
Luis Hora Memorial Regional Hospital (Bauko, Mountain Province)
Notre Dame de Chartres Hospital (Baguio City)
Mariano Marcos Memorial Hospital & Medical Center (Batac, Ilocos Norte)
Gold Rank Review Center