The University of Baguio celebrates and recognizes one of its very own school, the School of Natural Sciences, and their continuous streak of topping the board and producing top performing professionals.
The University of Baguio's victory bell is used to signify important milestones or successes in its run as one of the country's top tier educational institutions. On August 30, 2022 at around 8:30 am everyone around UB once again heard the chime of the victory bell as SNS students, faculty, and staff gathered around the iconic bell to celebrate their school ranking 4th nationwide in the August 2022 MedTech Licensure exams.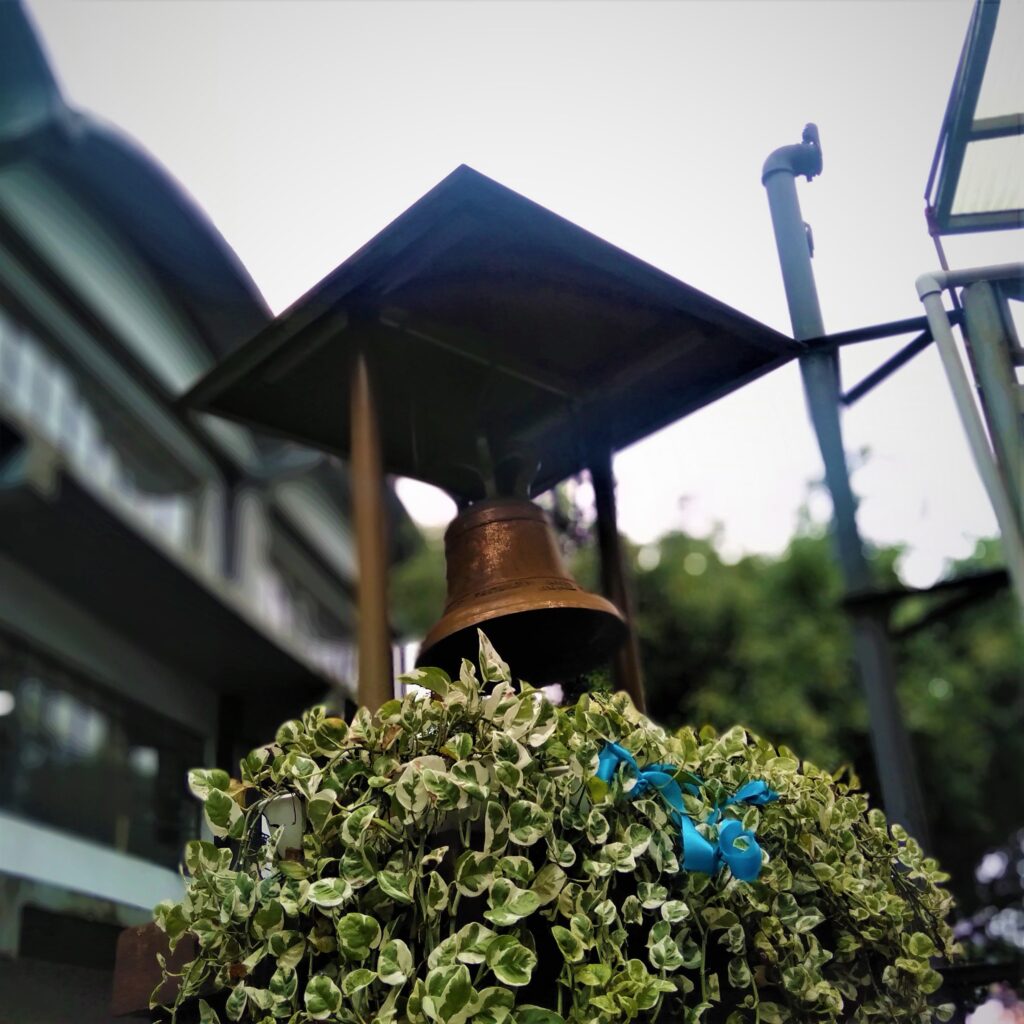 Members of UB's ExeCom team joined the SNS' celebration with UB's President, Engr. Javier Bautista, leading the ringing of the victory bell. Attendees cheered as the bell was rung with its chimes raising UBian pride with yet another success for the University of Baguio.
When asked what these results meant for the School of Natural Sciences, the school dean, Dean Teresa Villanueva, stated:
"This proves that graduates are being prepared well for the licensure exams . . . with or without the pandemic, the quality of education given to students did not change. The students are being taken cared off."
This isn't the SNS' first time being on top though, despite the 2020 pandemic the school was still able to remain a top performer during 2021.Though not being able to rank on January 2021 due to the fact that UB had less than 50 licensure exam takers, it still had a high passing rate going above 90%.
On March 2021, UB's SNS ranked 4th overall in the country and produced another top notcher in Ryal Anthony Lauron who also ranked 4th in the licensure exam overall results. In January 2022, SNS bagged the number 2 spot in the overall ranking and was the only school to rank 1st in March 2022. UB SNS' performance in the August 2022 licensure exams for MedTech is their latest triumph in their growing list of success.